If your roof is showing signs of wear, you may be debating whether to repair or fully replace it. This is an important decision that requires carefully comparing your roofing options. In this guide, we'll discuss the key factors to consider when deciding between roof repairs and a roof replacement.
Roof repairs are suited for issues localized to small areas, such as fixing a few damaged shingles, sealing flashing, or reinforcing deteriorated areas. Repairs can extend the life of your existing roof and are cheaper than a full replacement. However, repairs are temporary solutions that won't address underlying problems that may lead to continual roof leaks and damage.
On the other hand, a full roof replacement provides long-lasting protection by removing and replacing worn roofing materials. Tearing off old shingles or roof panels allows inspection and repair of any damaged underlayments or decking. You can choose superior, modern materials engineered to withstand harsh weather for decades. Although more costly upfront, a new roof is a smart investment that adds value and prevents future headaches.
Get a Roof Inspection
How do you know if your roof needs minor repairs or a complete overhaul? Start by having a professional perform a thorough roof inspection. They will check for:
Missing, cracked, or curled shingles that no longer protect from water penetration
Leaks, water stains, or excess moisture in the attic
Damaged or deteriorated flashings around chimneys, vents, and valleys
Sagging or warped roof decking underneath the surface materials
Roofing materials that have reached or exceeded their expected lifespan
Inspectors will also evaluate the roof's overall condition, structure, drainage, and ability to withstand extreme weather events. They can advise whether repairs or replacement are more prudent based on the issues discovered.
Warning signs like advanced age, extensive damage across large areas, and continual leaks despite repairs indicate a full roof replacement is likely needed. If your roof is aging or damaged, one of the biggest decisions you'll face is which material to replace it with. Selecting the right roofing system for your home or building is key to getting long-lasting performance and protection from the elements.
Asphalt Shingles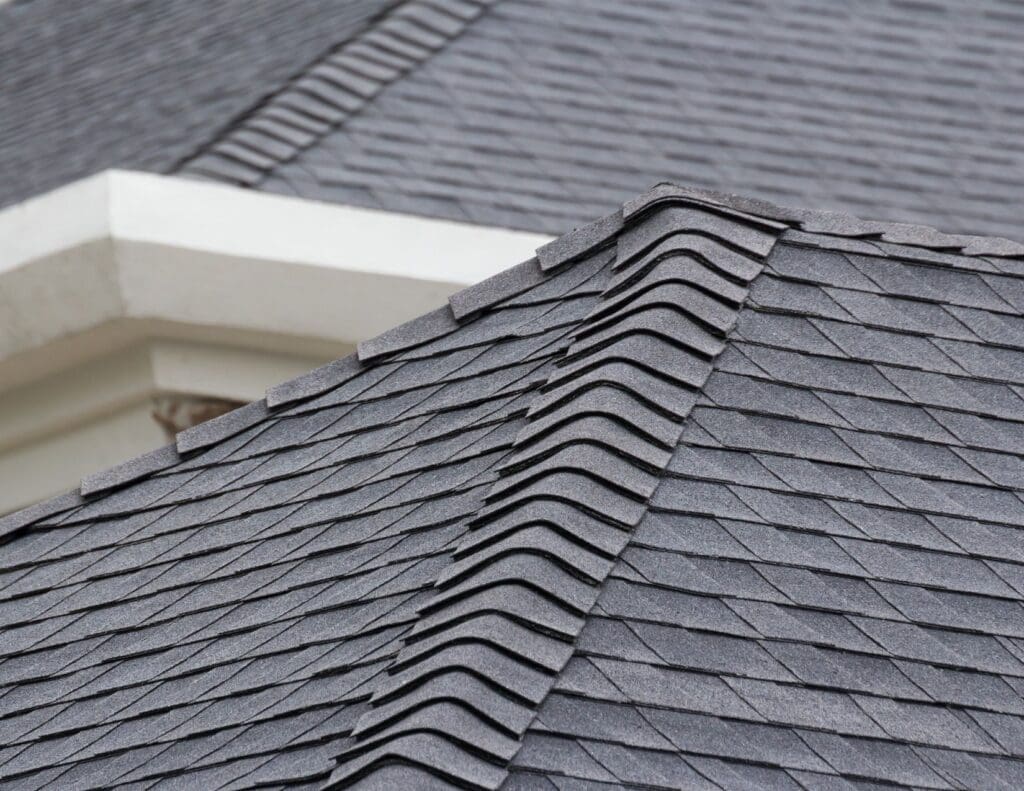 Asphalt shingles are the most common roofing choice for residential homes. They are affordable, easy to install, and come in a variety of colors and styles. Modern laminated shingles offer exceptional durability with warranties up to 50 years. While prone to damage from storms, repairs and replacements are inexpensive. Overall, asphalt shingles provide a reliable and budget-friendly option.
Metal Roofing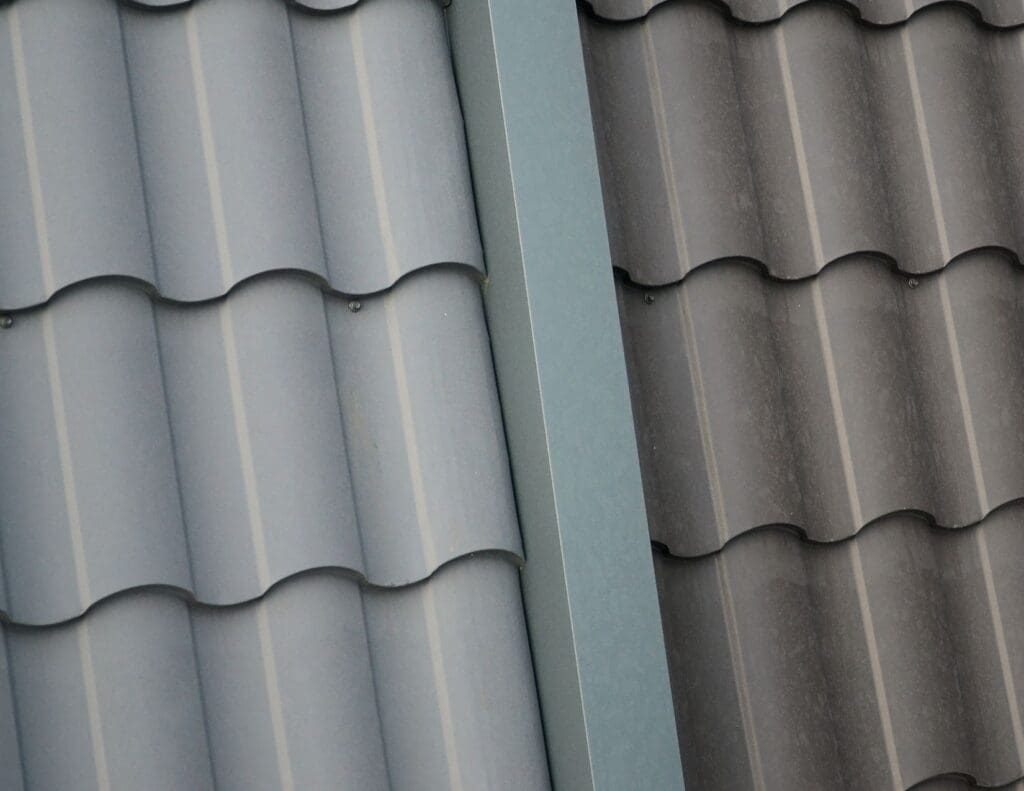 For a strong, durable roof, metal is an excellent option. Steel and aluminum are crafted into interlocking panels that safeguard against rain, wind, and hail. Metal roofs have a significantly longer lifespan than asphalt shingles, typically 50-70 years. They also enhance energy efficiency by reflecting heat. Despite a higher upfront cost, the long-term investment is well worth it.
Tile Roofing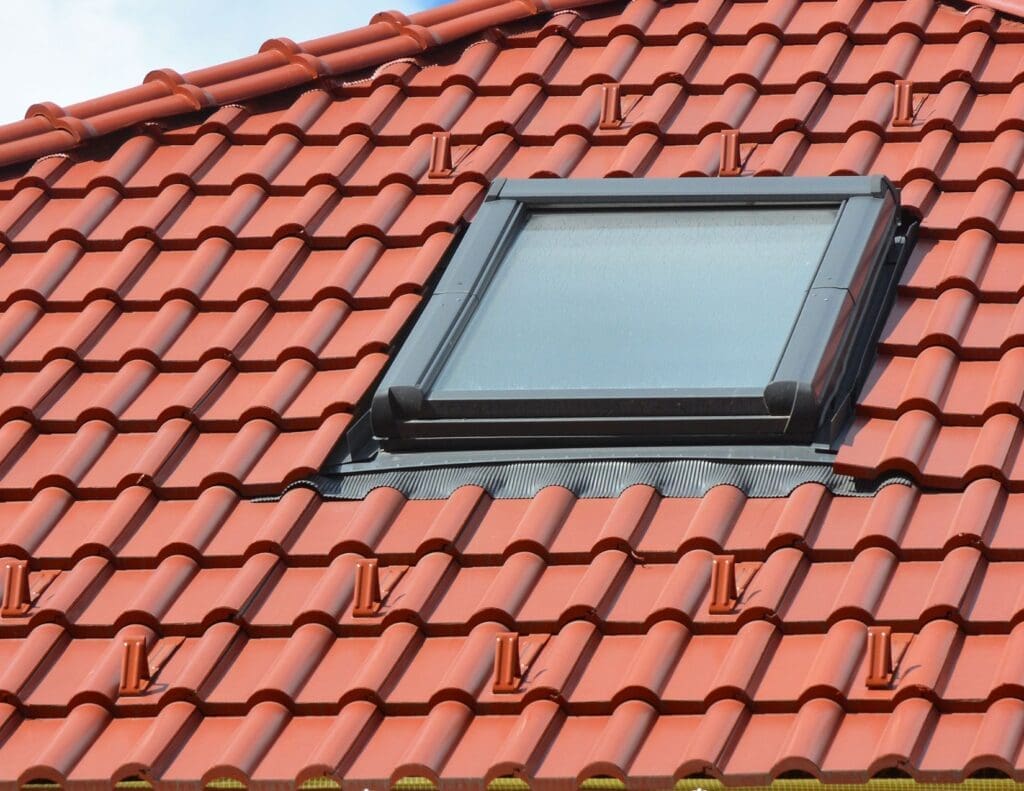 Spanish and clay tile roofs are prized for their beauty and longevity. Their heavier weight makes them highly impact-resistant while providing excellent insulation. Lifespans range from 50-100 years. Tile roofs resist algae buildup in warm climates. However, tiles can crack over time and repairs may be challenging. Overall, tile roofs are durable, attractive options where longevity is a priority.
Flat Roofing
On flat or low-pitched commercial buildings, membrane roofs are essential. Modern options like TPO and EPDM have exceptional durability, able to withstand decades of sun, heat, and rain. Seamless application eliminates weak points prone to leaking. Regular professional maintenance is key to achieving a flat roof's full lifespan of 20-30 years. For maximum ROI, flat roof replacement is ideally planned ahead of time instead of waiting until failure.
Taking a proactive approach by having annual inspections gives you the best chance of catching problems early. Have certified inspectors examine your roof yearly to check for damage, deterioration, moisture issues, and required repairs. Address problems promptly to avoid cascading failures. Follow your roofer's maintenance recommendations, which often include roof cleaning, sealant touch-ups, and clearing debris.
Investing in regular professional care ensures you'll get the full lifespan out of your roof. Pair inspections with a reliable maintenance plan to maximize your roof's durability, regardless of which material you choose. Contact us today to discuss your roofing needs and keep your building protected for years to come.
If you would like to schedule your free roof estimate, please give us a call at 813-373-9088 or fill out our FREE ESTIMATE FORM.
About Code Engineered Systems
Code Engineered Systems is a family owned & operated roofing company in Tampa. We provide both residential roofing and commercial roofing services and have decades of experience in roof replacements and roof repairs on all types of roofing systems including asphalt shingle roofs, tile roofs, metal roofs, and all types of flat roofs. Our roofing company is owned and managed by Russell Dodson and Tim Hutchinson who together have a combined experience of over 70 years in the roofing industry building a strong reputation in Tampa since the 1970's. Russell has spent nearly 30 years mostly in the commercial side of the roofing industry while Tim started his roofing career back in 1976 primarily working in the residential side of the roofing industry.
Our reputation in the roofing industry in the Tampa Bay area is extremely important to us. We understand that providing consistent professional and quality roofing work & customer service is the key to the long-term success of our family roofing company in Tampa. We rely heavily on word of mouth and customer referrals as the most effective form of advertising and consider every single roof replacement or roof repair we do as an investment in our company's reputation. We have always felt honored when our customers choose us for their roofing needs and are dedicated to returning the favor by providing the best experience possible including being there for them long after the job has been completed and paid for. With decades of roofing experience and thousands of roofing jobs completed all over the Tampa Bay Area, you can feel confident that you are hiring highly experienced roofing professionals who care. If you would like to schedule your free roof estimate please give us a call at 813-373-9088 or fill out our FREE ESTIMATE FORM.
We provide roofing services for all of Hillsborough County & Pinellas County, including Tampa, Riverview, Apollo Beach, Brandon, Plant City, St. Petersburg, Largo, & Clearwater.