For wind mitigation inspections please reach out to Bill Doyle Home Inspections, Inc.
Phone: 866-641-6154
Email: billdoyle@mycertifiedcontractor.com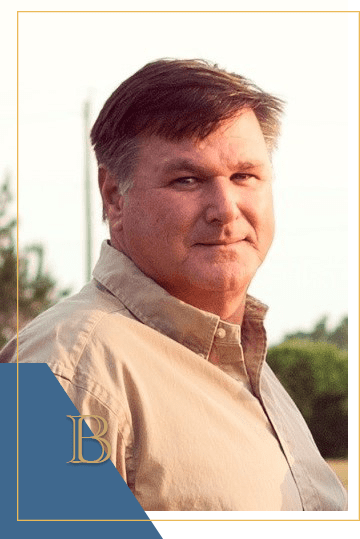 Bill Doyle, owner of Bill Doyle Home Inspections, Inc., has over 30 years of experience in the construction industry. Since 1983, he has held his Certified Building Contractor's license (CBC026243) in the State of Florida, and in 2008, he obtained his State of Florida Home Inspector's license (HI3082). For almost a decade, Bill has provided over 4,800 premier home inspections, backed by the industry's highest licensing standards, to Florida residents.
As a licensed, professional home inspector, Bill is always impartial and remains committed to offering the most comprehensive evaluations of your home in the industry. Each independent, thorough inspection assesses your home's visibly accessible systems and structural features and provides a detailed report on its condition. He complies with all InterNACHI Standards of Practice.